Alleged sledgehammer attacker had gun, police allege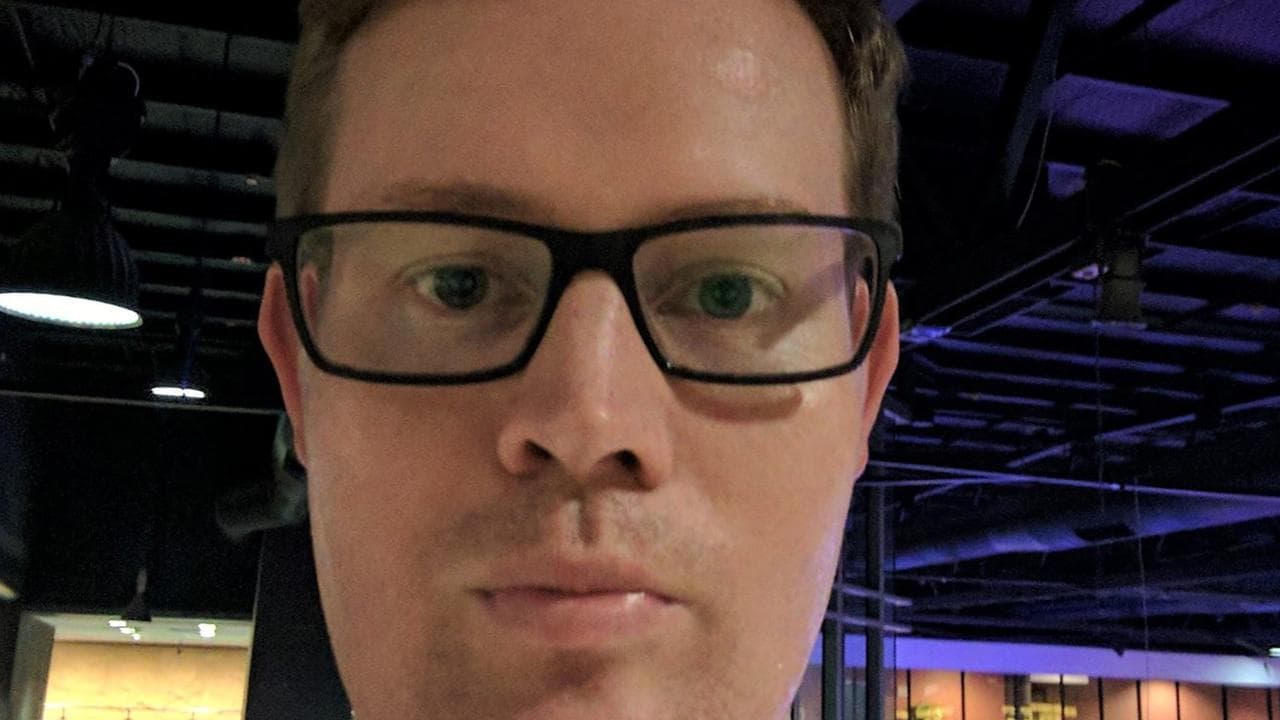 A man who allegedly attempted to murder a woman using a mini sledgehammer at a high-end Sydney hotel was carrying a loaded pistol when he launched the brutal attack, police allege.
Handwritten notes, sodden from heavy rain, were also discovered in the Blue Mountains National Park where the man was apprehended on Thursday afternoon, according to police.
The woman, a Belarus national aged 26, was found with severe injuries to her face and skull at the luxury Primus Hotel on Pitt Street on Tuesday night.
Following the grim discovery at the…