AstraZeneca vaccine available to all Australians over 50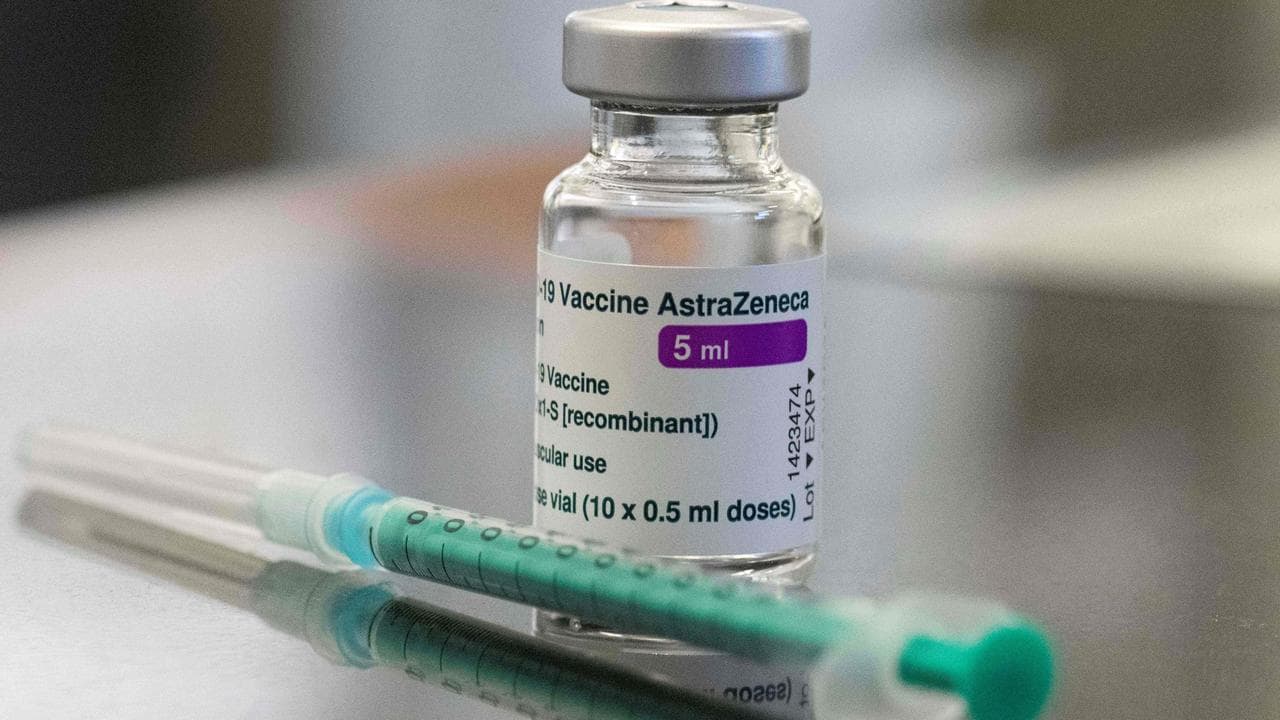 Eight million Australians are now eligible to receive the AstraZeneca vaccine as the federal government ramps up the rollout of national immunisation against COVID-19.
Australians aged over 50 have been brought forward in the government's vaccine timeline as part of phase 2a.
From Monday, over 50s can get the jab at commonwealth-run respiratory clinics and state and territory-run vaccination centres, which are the first to offer AstraZeneca vaccines under phase 2a.
From May 17, over 50s will be able to receive the AstraZeneca at…