Aussie TV icon John Clabburn dies after hedge trimming incident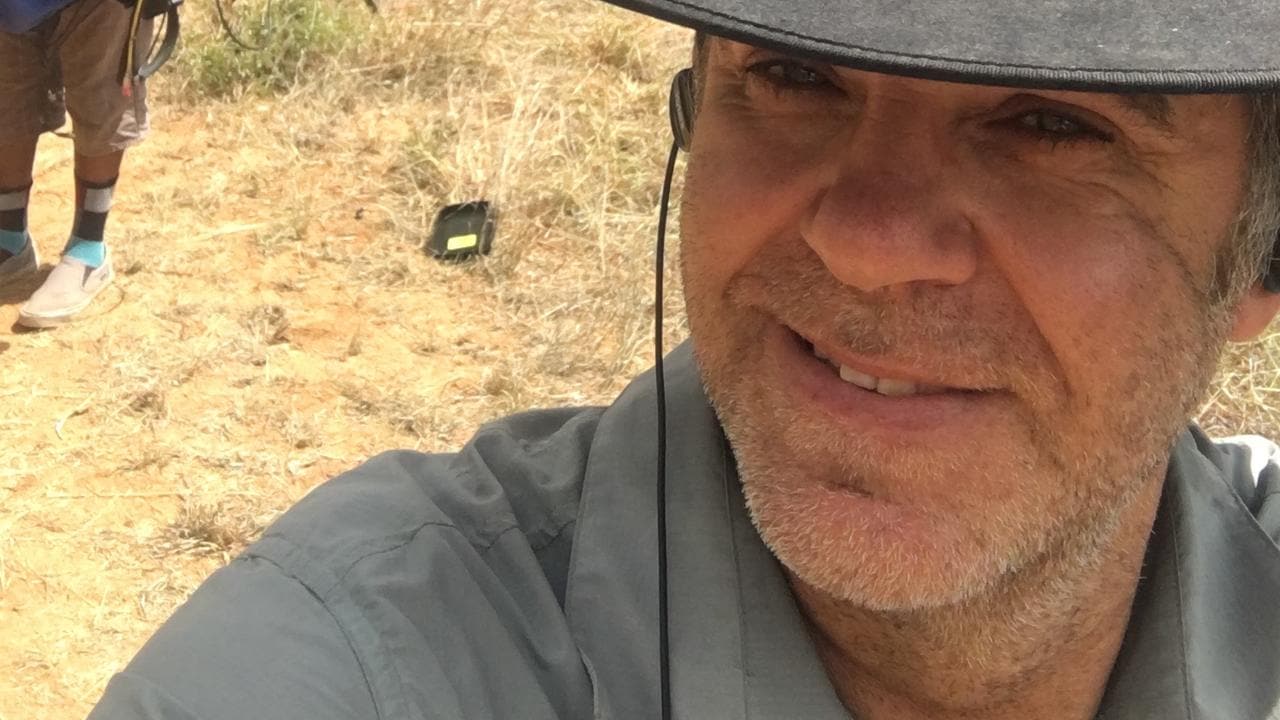 The family of John Clabburn are mourning the tragic and sudden loss after the iconic Aussie TV director accidentally cut his hand with a motorised hedge trimmer and died.
Mr Clabburn, 52, was trimming his family's garden on Smith Road, Artarmon, in Sydney's northern suburbs, when he accidentally but severely cut his hand with the cordless saw.
The shock of cutting himself caused Mr Clabburn to fall three metres off his ladder and onto the ground below.
Emergency services rushed to the scene just after 5pm on Tuesday to help him, but he was…