Australian charity rehomes animals used in lab testing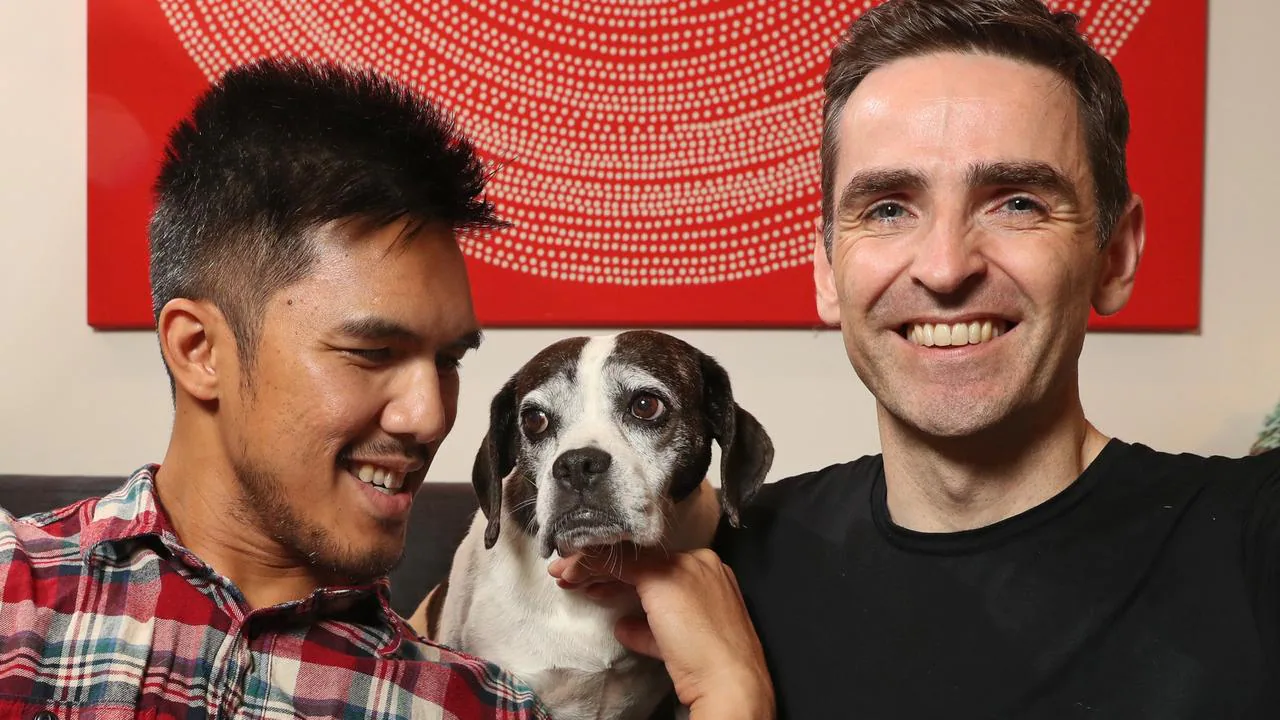 SHE spent her early life in a laboratory but, with two adoring owners and belly rubs on tap, Ellie the beagle-cross-french bulldog has hit the jackpot in retirement.
The seven-year-old dog, who had never lived in a house before, is among a lucky cohort of former research animals finding homes through a groundbreaking new charity.
The Liberty Foundation is Australia's first service dedicated to rehoming the full range of animals used for science and research.
It's also the first to have agreements in place with a number of large research…