Call to change NSW suburb's 'racist' name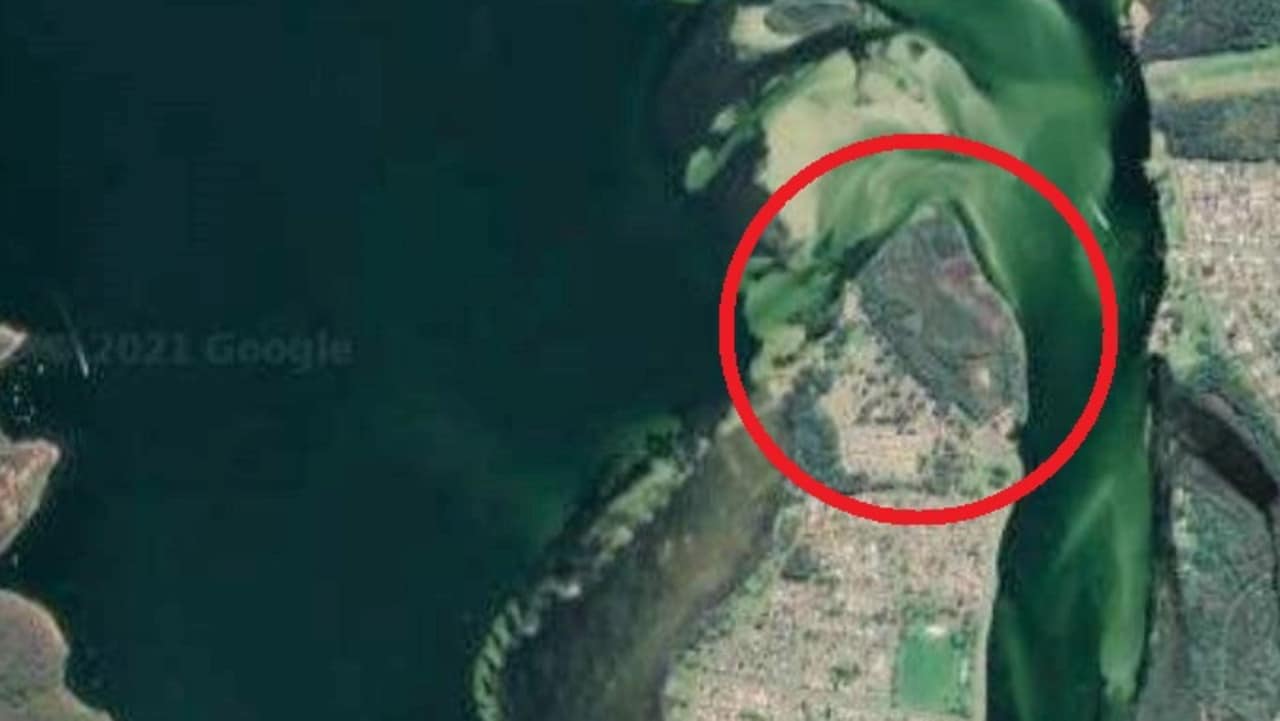 An Indigenous activist has thrown his weight behind a plan to rename a locality in New South Wales, the name of which has been slammed as racist.
Lake Macquarie councillors will tonight discuss whether to embark on a consultation process to rename Coon Island in Swansea, 25km south of Newcastle. The area straddles the Awabakal and Bahtabah lands.
But campaigner Stephen Hagan, who was instrumental in getting the Coon cheese name axed, has branded the council plan "disgraceful" for proposing a consultation rather than an instant renaming…