Central Victorians fear fish kill is imminent as Greens Lake reaches shallow depths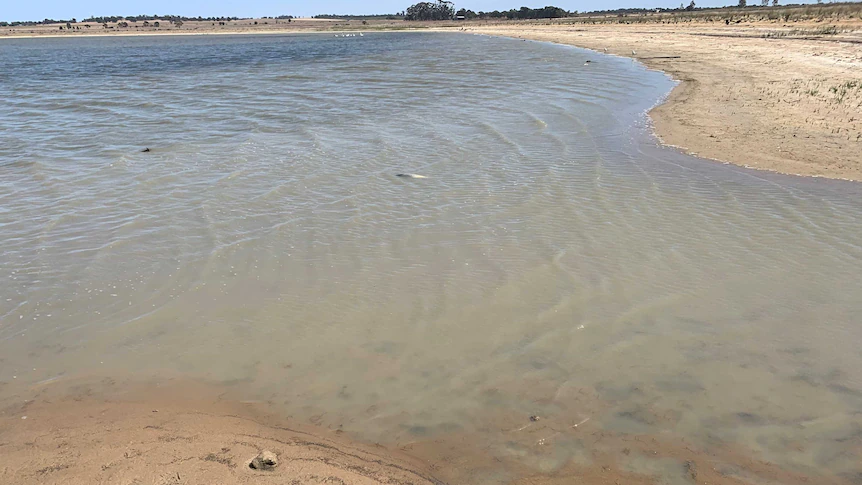 A fish kill at a lake at Corop in Central Victoria is worrying residents and visitors who fear a larger one may be on the horizon.
Invasive European carp lay on the banks of Fresh Lake, a back lake adjacent to Greens Lake.
Nearby residents, anglers and recreational users of the 32,500-megalitre Greens Lake say a fish kill is imminent as the water level sits at 7105ML, or 22 per cent.
They say it is too low and needs to be topped up to stop it drying out and…