Council staff to proceed with 'error' in zoning label debacle – Echonetdaily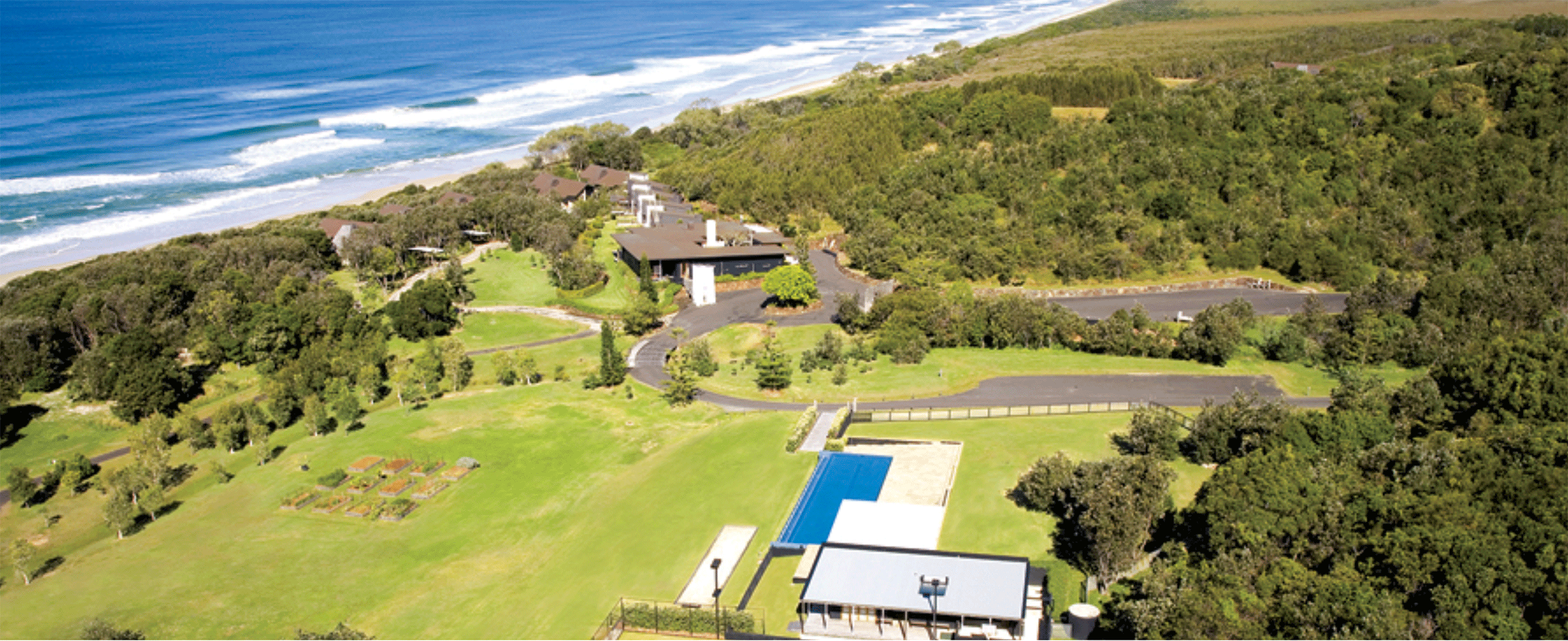 Hans Lovejoy
A lack of clarity surrounds a major label change to a zoning, which, according to former Greens mayor and NSW MLC Jan Barham, is a huge advantage to the owners/developers of 111 ha of pristine and rare littoral rainforest between Broken Head and Lennox Head.
Bound by nature reserves and a Marine National Park, Linnaeus Estate has been the focus of many court challenges and community activism over the years.
Ms Barham says the land had been 'zoned for Special Use – Education, since the 1980s. Every approval has been for Private Education Facility'.
Director Sustainable Environment and Economy, Shannon Burt, claims the…