Drug trafficking charges, Brisbane – Queensland Police News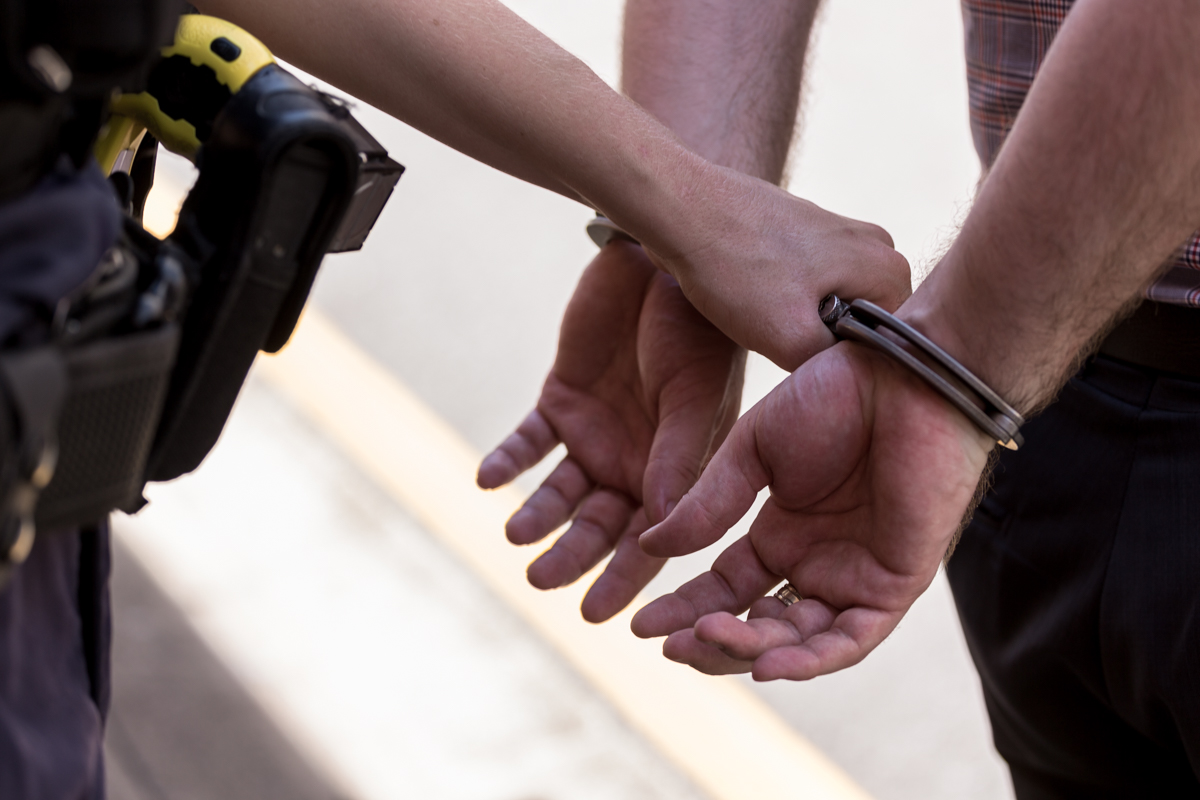 Detectives from the Brisbane City Criminal Investigation Branch (CIB) have disrupted a significant drug trafficking operation by arresting 20 people on 303 charges, including seven people with trafficking cocaine and methamphetamine.
Cash, drugs and property in excess of $1 million has also been seized as part of Operation Sierra Virtuous, which ran over a 12-month period focussing on a well organised drug trafficking network operating across Fortitude Valley, New Farm and Greater Brisbane.
Members of the syndicate allegedly used licensed premises and restaurants within the entertainment precincts to supply their illicit substances.
Over the past two days a total of 15 search warrants executed resulting in a total of ten men and women,…