Erin Molan Instagram: Jim Molan cancer diagnosis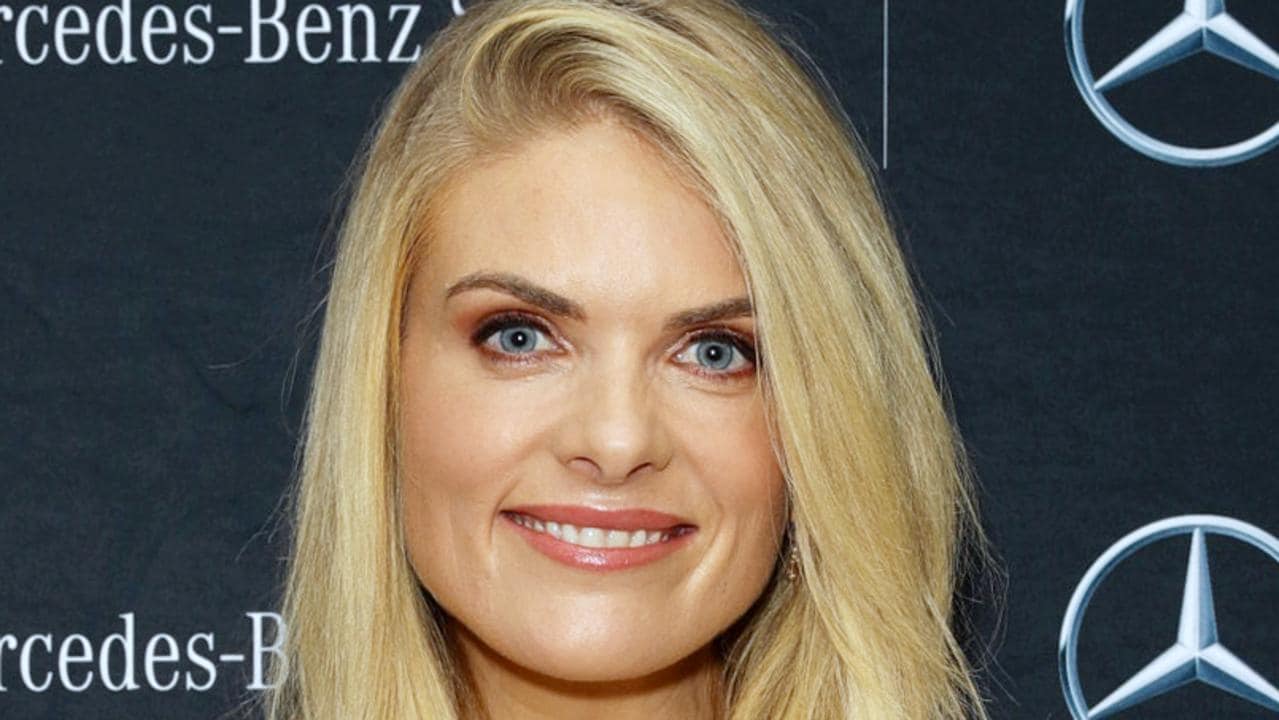 Aussie media personality Erin Molan has shared an emotional message with fans following her father's shock medical diagnosis.
Liberal senator Jim Molan on Monday announced he would take leave after an "aggressive" form of cancer was detected.
"I will be taking leave from the Senate for further testing to confirm the prognosis and to commence treatment," he said in a statement.
Senator Molan, the father of the TV and radio presenter, said the news came as a shock, but he had "many reasons to be positive".
It prompted an outpouring…