Harbour Bridge cycleway plans slammed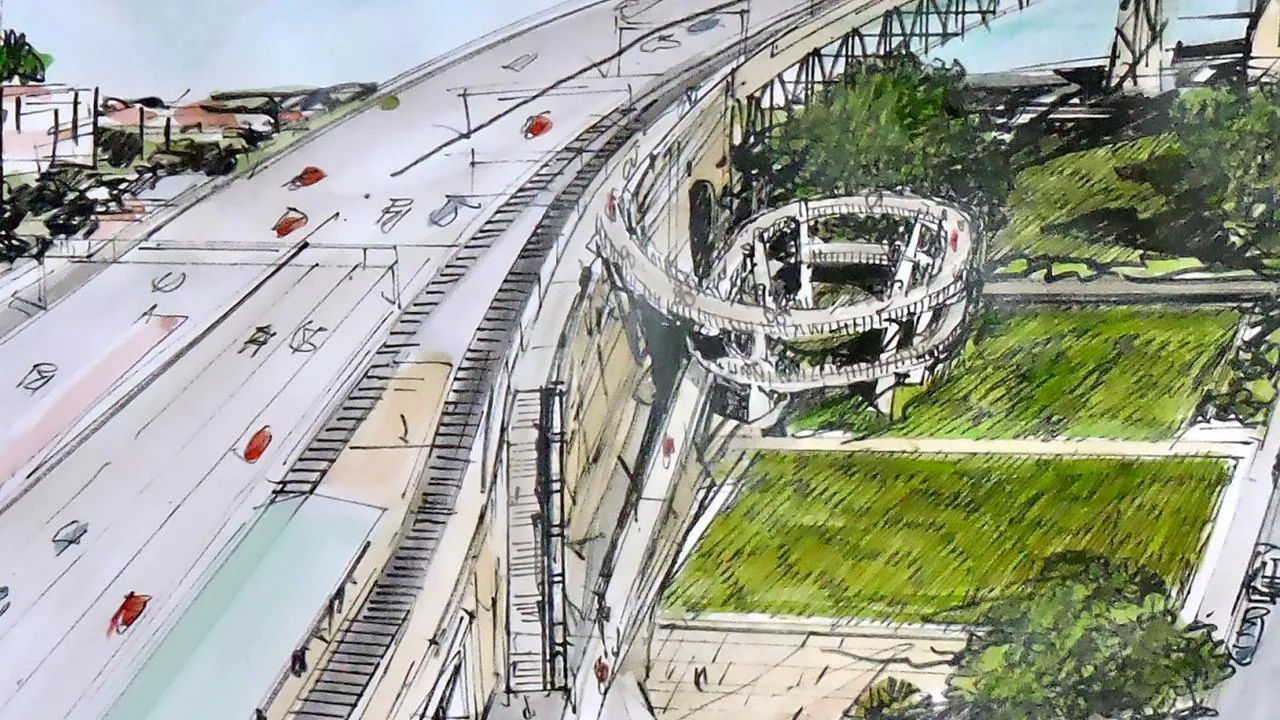 The NSW government has finally unveiled proposed designs for a new ramp to help improve access to the Sydney Harbour Bridge cycleway – but one option has not gone down too well with cyclists.
A two-storey ramp is one of two preferred options being considered, with the other a linear ramp that would wind its way north through Bradfield Park on a gentle gradient.
The options to improve access to the northern end of the Harbour Bridge cycleway were developed by Transport for NSW and released for community feedback on Monday.
But the loop option…