Health Minister Brad Hazzard slams CSL's COVID vaccine production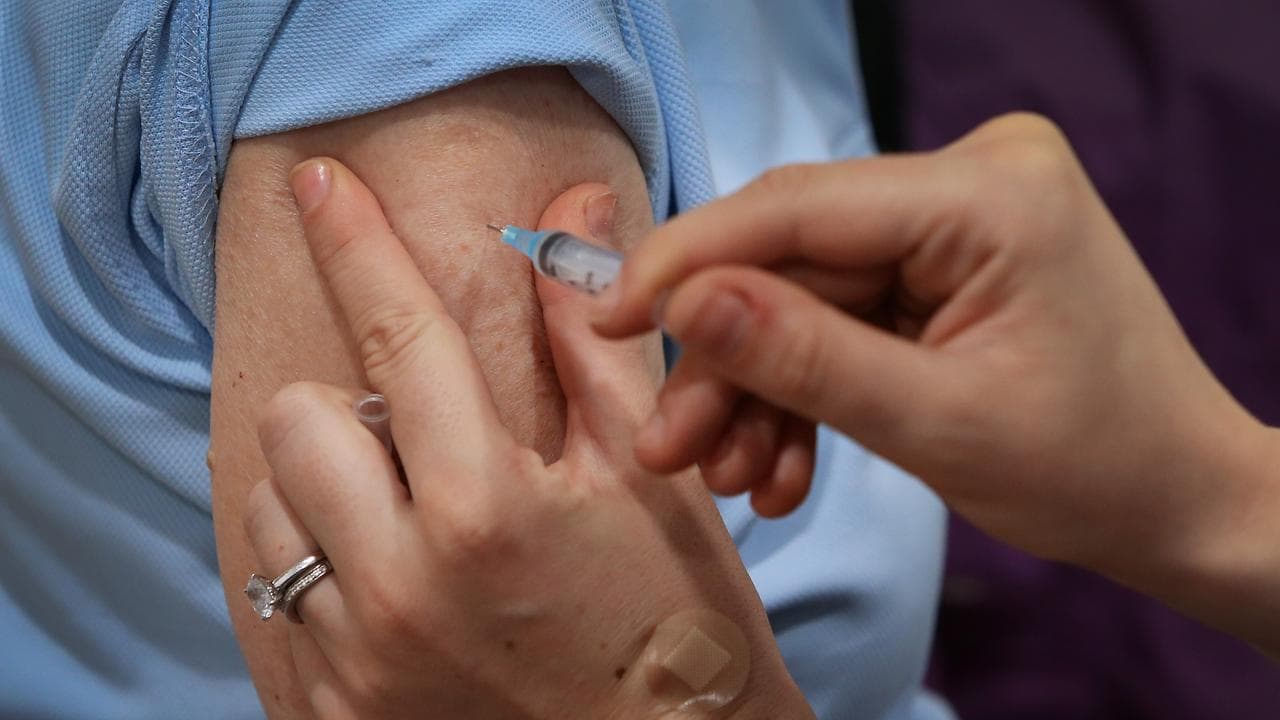 The NSW Health Minister has questioned why the Australian company manufacturing locally made COVID-19 vaccines has failed to provide a timeline on its vaccine rollout.
"I do find that a little mysterious," Brad Hazzard told ABC 7.30 host Leigh Sales.
His comments came just a day after Health Department secretary Brendan Murphy claimed Melbourne-based CSL would produce one million vaccine doses each week in the coming weeks.
The original goal set out by CSL and the federal government was to start producing a million doses a week by the end…