Jack and Jennifer Edwards' deaths 'preventable', NSW coroner says as inquest looks at John Edward's murder-suicide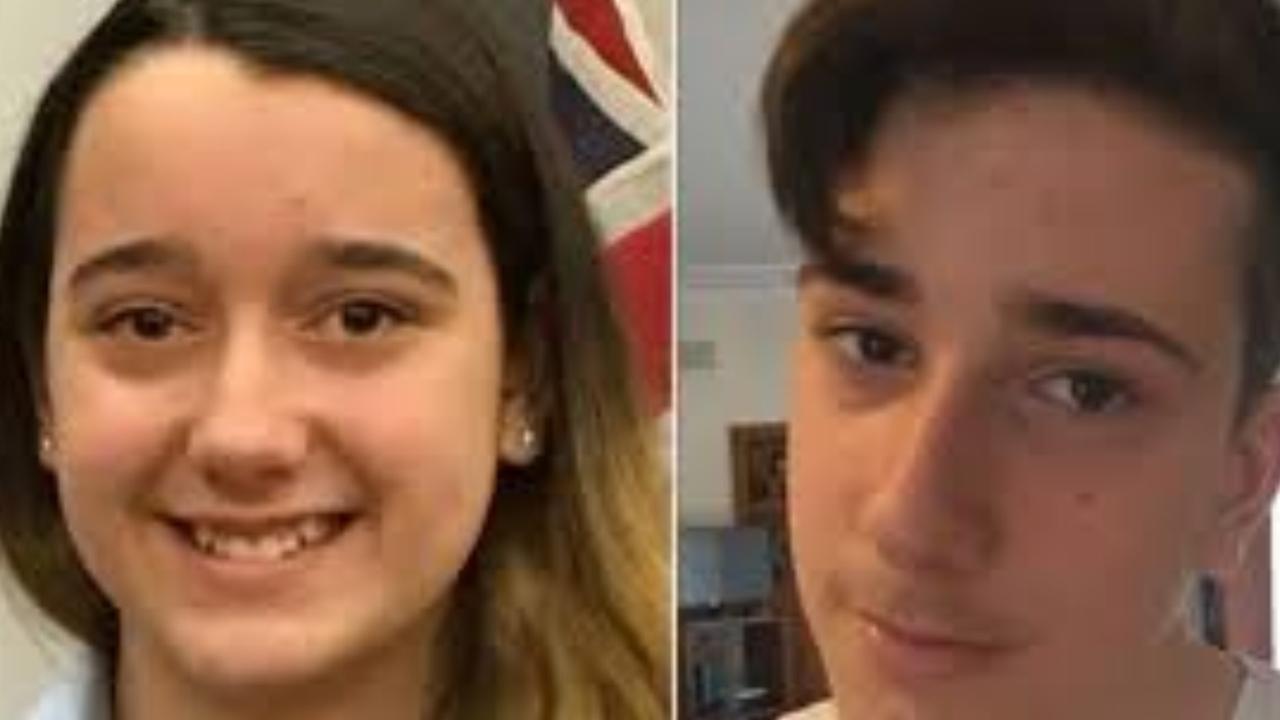 The state coroner has held back tears today as she handed down her findings into the entirely preventable deaths of siblings Jack and Jennifer Edwards.
Jack, 15, and Jennifer, 13, were shot and killed by their father John in July 2018 in their West Pennant Hills home, in Sydney's northwest.
The family had been in hiding after Olga, Jack and Jennifer's mum, commenced family court proceedings against the evil and abusive dad.
The inquest heard John "carefully and meticulously" planned how he would murder his children, stalking Jennifer…