Justice for George Floyd: Derek Chauvin's guilty verdicts must result in fundamental changes to policing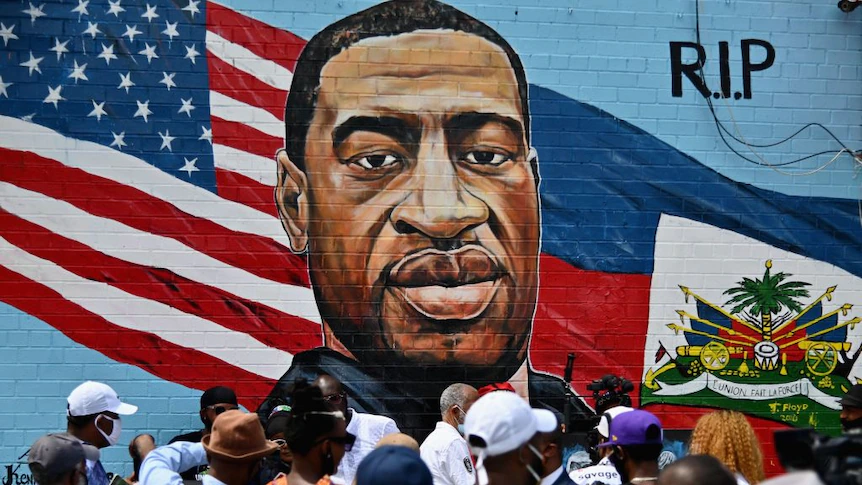 The guilty verdict in the trial of Derek Chauvin for the killing of George Floyd signposts a defining moment beyond policing. Finding Chauvin guilty on all counts should have consequences for policing in the United States, the trial-by-jury system and, crucially, race and justice.
Although only about 1.5 per cent of police-citizen encounters results in use of any kind of force, a 2019 study finds that one out of 1,000 Black men in America "can expect to be killed by police."
A level of force is needed for police work, but excessive use of force makes policing more dangerous. Every incident of excessive use of force puts officers at risk and generates further harm for communities.
Keeping trigger-happy officers on the streets is a tragedy…