Kingscliff RPA bringing it all back home – The Echo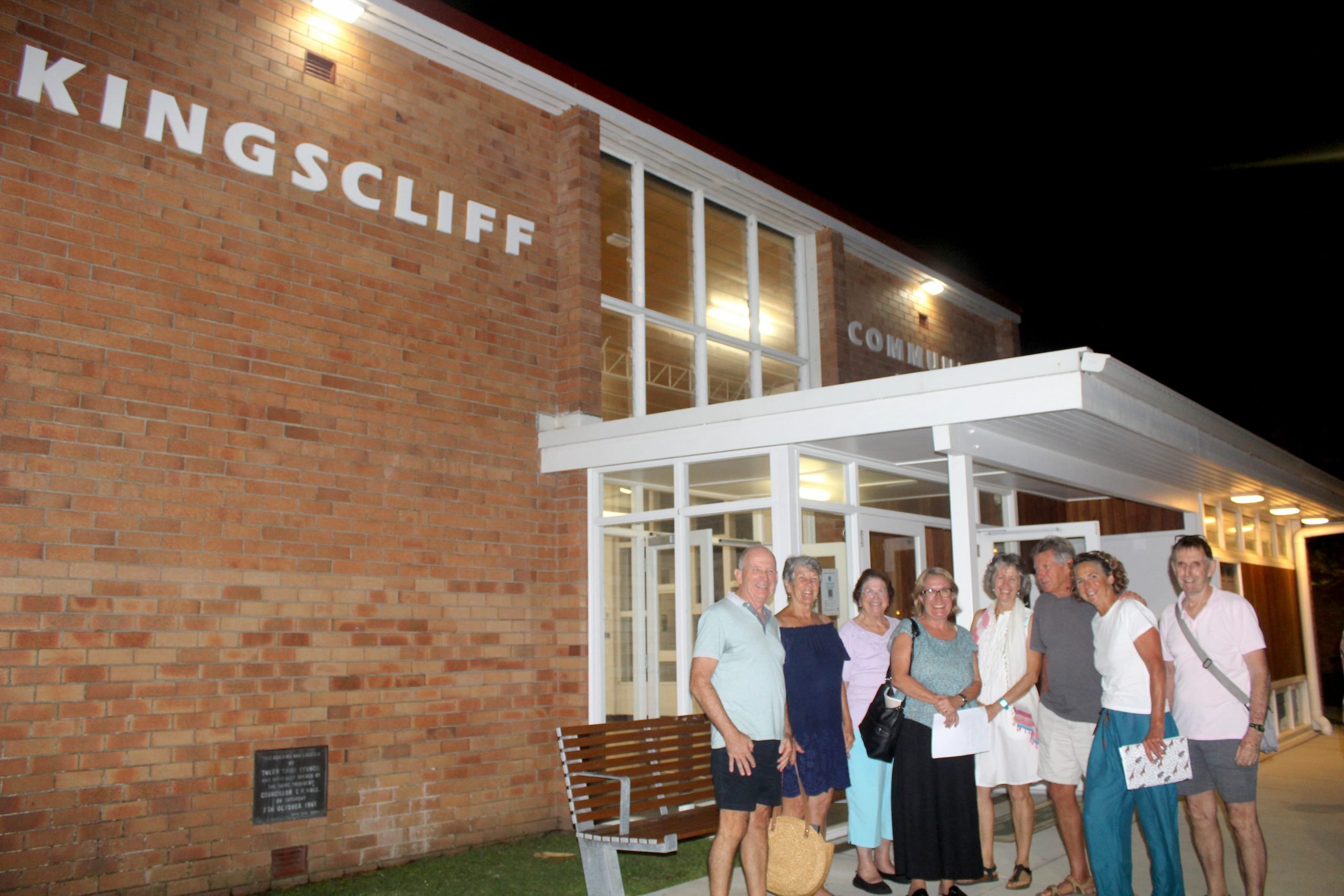 One of the Tweed Shire's oldest residents' associations is celebrating a long-awaited return to the Kingscliff Community Hall.
'This is our spiritual home,' said Peter Newton, President of the Kingscliff Ratepayers and Progress Association (KRPA).
'Our Association, which has been around in one form or another since 1933, has played a significant part in developing the infrastructure of our wonderful area, including the creation of this iconic building which benefits the whole community,' said Mr Newton.
The Kingscliff Community Hall was originally built by means of a special rate variation, suggested and championed by KRPA, with each Kingscliff ratepayer…