Lismore urges REX to reconsider service cancellation – The Echo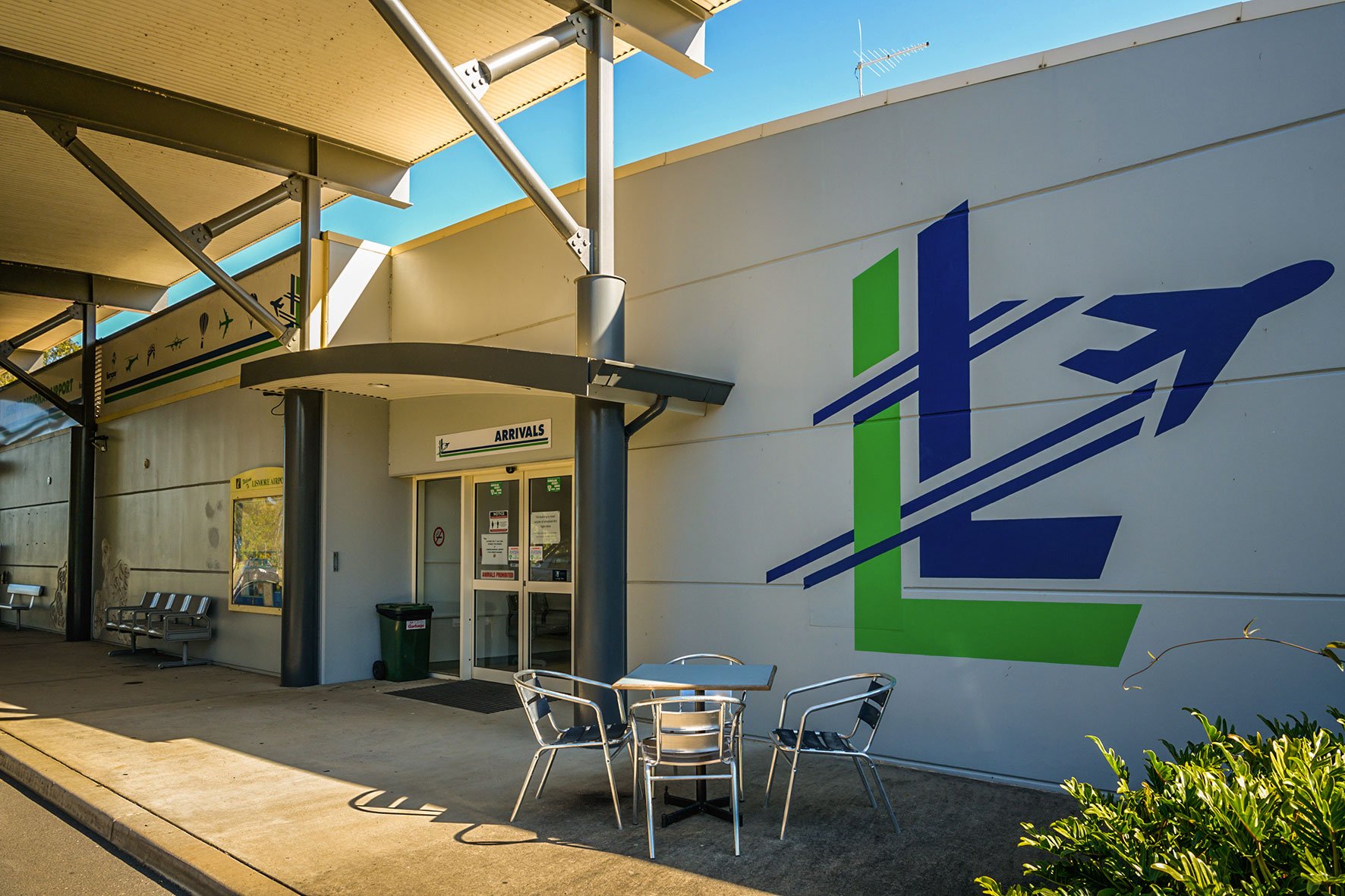 The regional airline Regional Express (REX) announced yesterday that five services, including its Lismore service, would cease once government support through the RANS program is continued at the end of March.
Lismore City Council has asked the company to re-consider its decision to cease flights between Lismore and Sydney and request our Federal and State Members of Parliament assist us in lobbying REX to re-instate the flights.
Lismore City Mayor Vanessa Ekins said Lismore and REX have had a strong and mutually beneficial relationship over the last 20 years that the airline has serviced our community.
Lismore waived airport fees during COVID