Local photographer finalist in National Portrait Prize – The Echo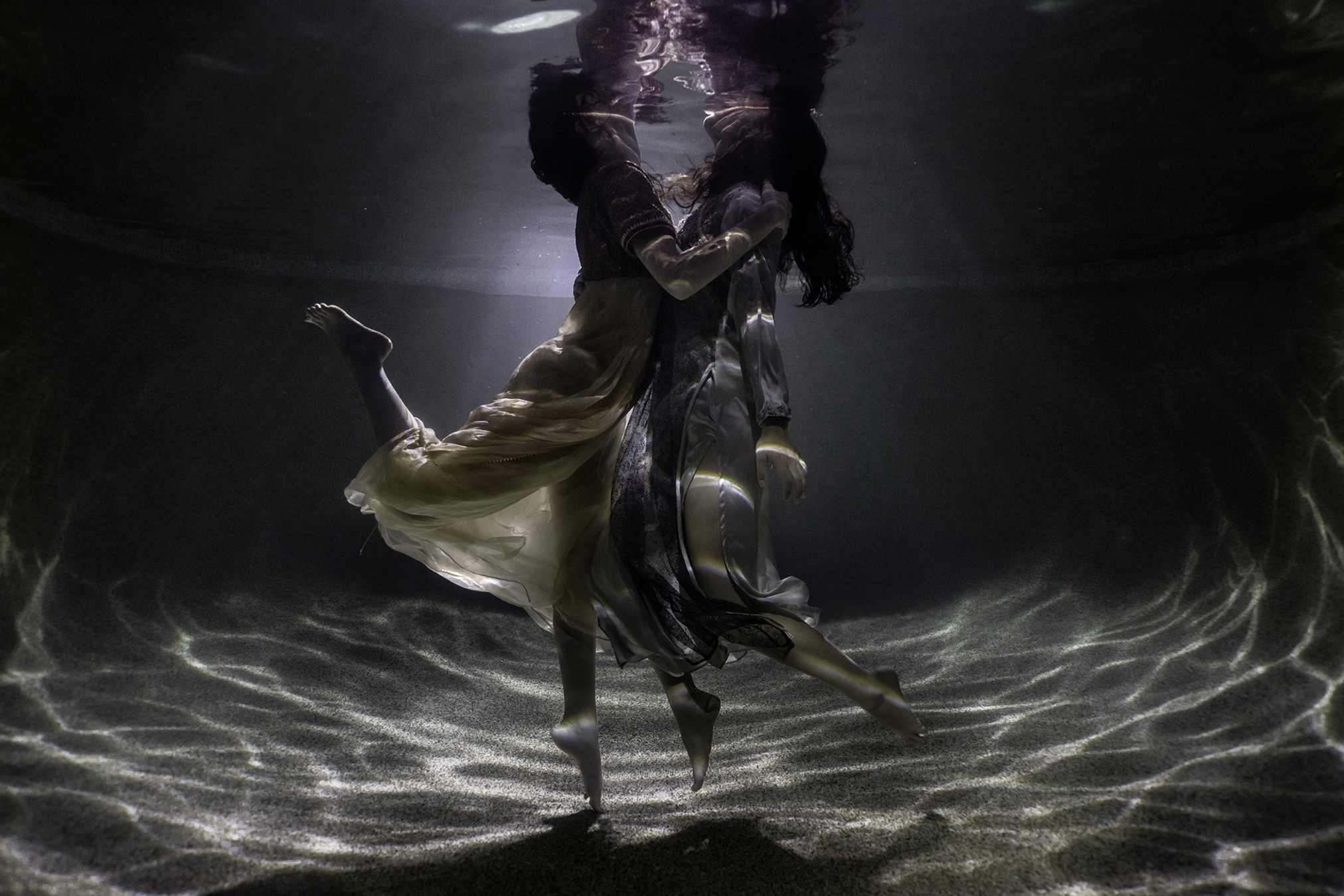 Lismore-based photographer R J Poole is one of eighty finalists from over 3,000 entries in this year's Living Memory: National Photographic Portrait Prize.
The Portrait Prize is one of Australia's premier art events and will be shown at the National Portrait Gallery in King Edward Terrace in Canberra from July 31 until November 7, 2021.
Mr Poole told The Echo he was honoured to be a finalist. This is the first time he's entered the competition. 'There so many artists doing so many things, that being seen or heard above this background noise is extremely difficult,' he said.
'Added to this is Australia's concentration of people and resources in…