Man amputates own leg with ride on lawnmower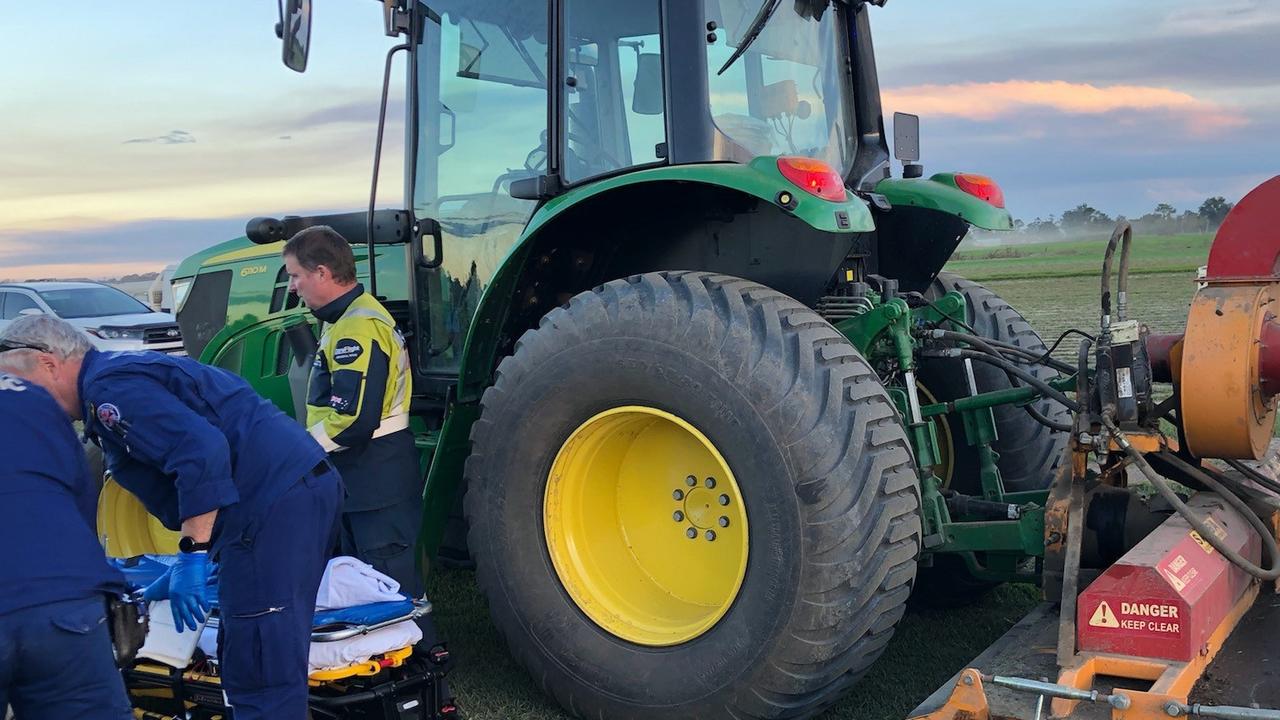 A "highly distressed" man has been airlifted to hospital by helicopter from a rural town outside of Sydney after accidentally amputating his own leg in a lawnmower accident.
The 56-year-old was using an industrial lawnmower on a tractor at Wilberforce on Monday when he suffered a mishap that resulted in him cutting off his lower leg.
Wilberforce is located 40km northwest of Sydney on the Hawkesbury River.
NSW Ambulance called in CareFlight's Rapid Response Helicopter at 4:25pm and the crew had just four minutes to be in the air after…