NSW bride launches rail safety petition after groom killed at Bribbaree train crossing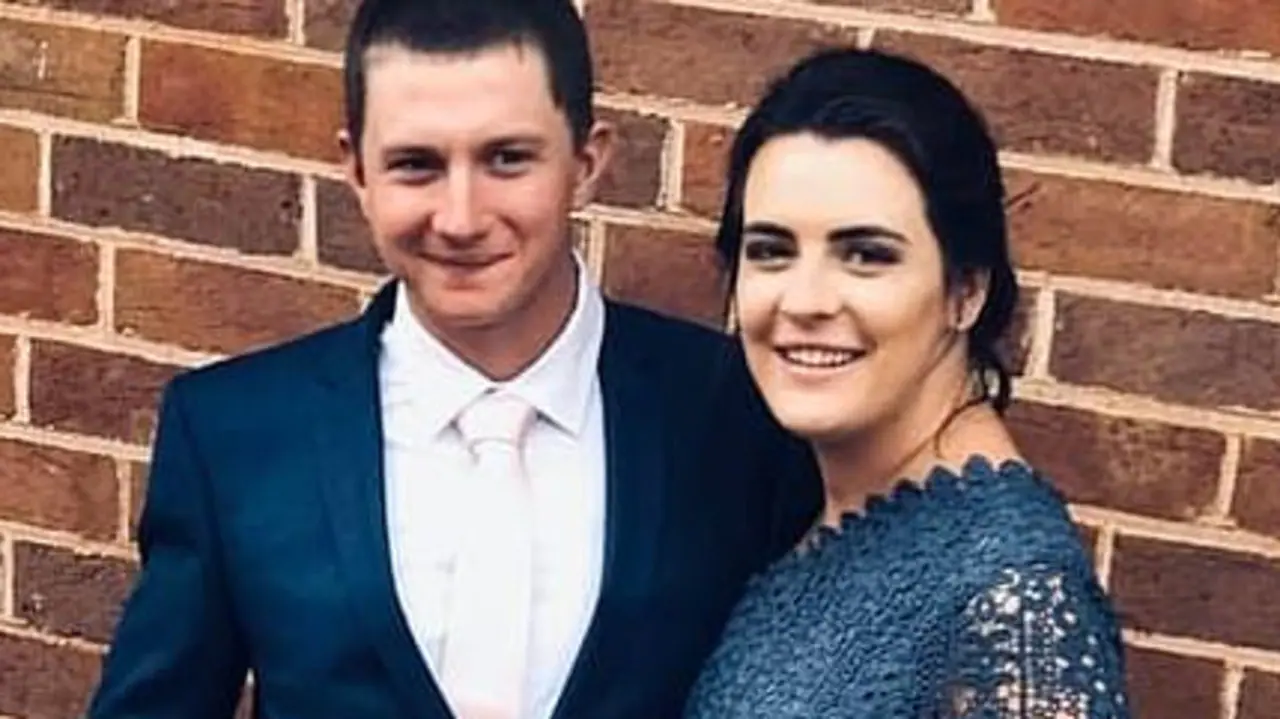 A heartbroken fiancee is advocating for better safety at rail crossings after she was left having to plan her beloved partner's funeral instead of their dream wedding.
Ethan Hunter, 27, and his truck partner Mark Fenton, 50, were killed instantly when the road train truck they were in collided with a freight train in southwest NSW.
The truck burst into flames after the crash, with both men dying at the level crossing in Bribaree on February 23.
Following their horrific deaths, Mr Hunter's partner Madeline Bott, 26, is advocating for things…