NSW government appoints Renewable Energy Sector Board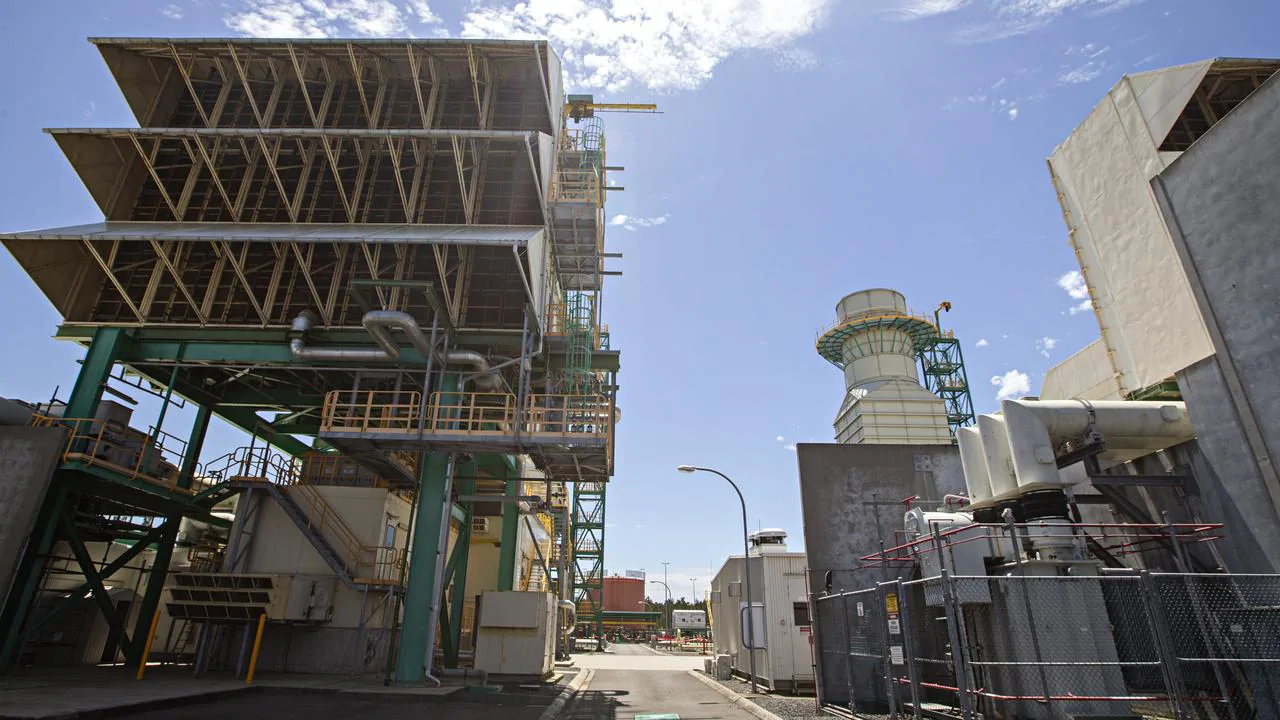 Lasting and lucrative jobs for NSW residents will be on the agenda of a group of energy sector representatives brought together by the state government.
The Renewable Energy Sector Board, announced on Tuesday, will feature a dozen members led by two co-chairs.
"We have bought all the key players to the table to make sure we don't miss any opportunities to support local jobs and industry as we modernise the state's energy infrastructure over the coming decades," NSW Energy Minister Matt Kean said in a statement.
Australian Workers'…