Photos show shocking scale of waste and debris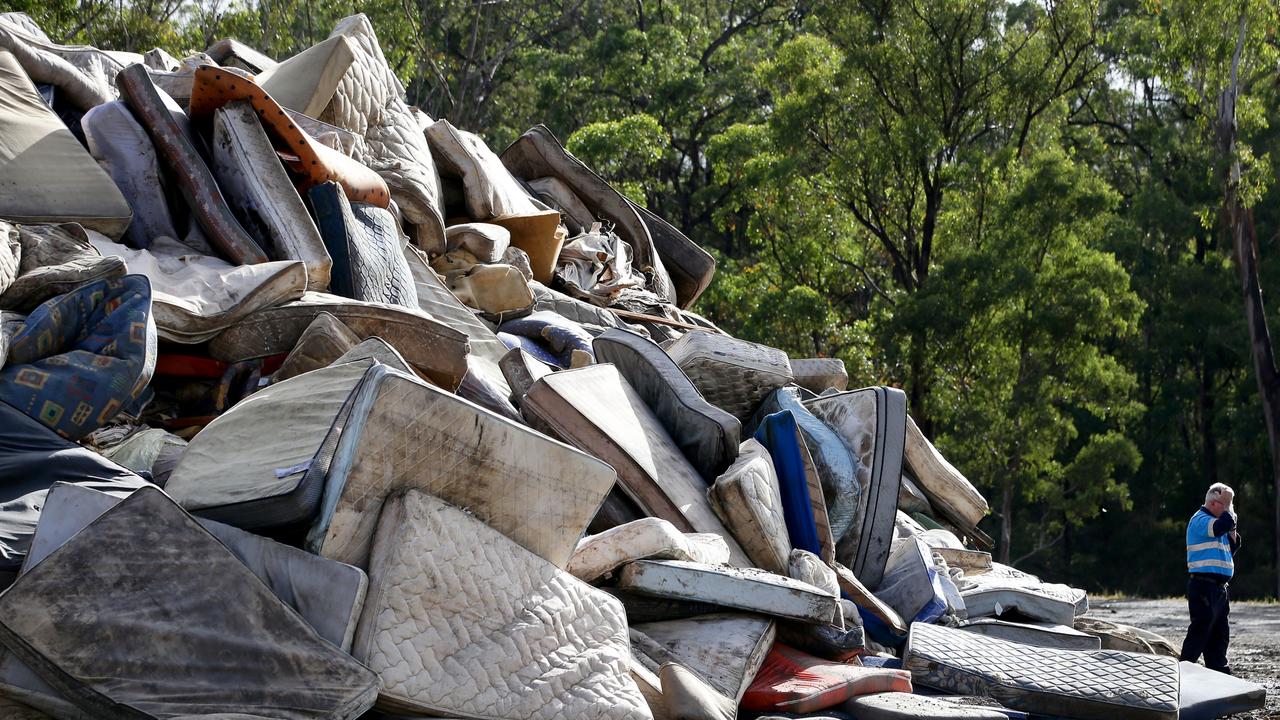 More than two weeks after the NSW flood disaster left a trail of destruction, new pictures reveal the true scale of devastation as the impact continues to be felt long after the water recedes.
SUEZ Recycling and Recovery Solutions is heading up the mammoth clean-up effort and racing to sift through tonnes of flood-affected household belongings.
Images show mountains of rubbish, including mattresses and couch cushions, piled up on top of one another at Port Macquarie on the NSW north coast.
Heavy machinery was brought in to help move the mess.
A…