Polar cold snap to bring subzero temperatures, snow to parts of NSW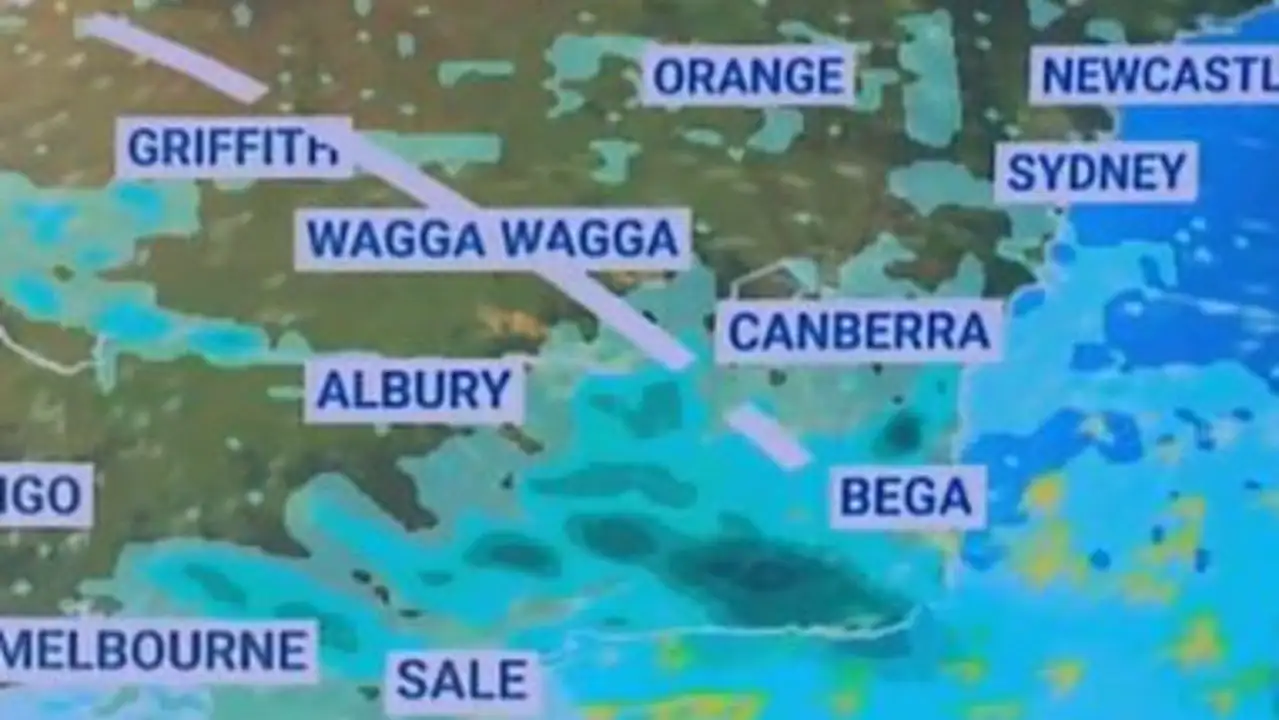 A pair of Antarctic cold fronts will bring subzero temperatures and snow to parts of NSW this weekend.
Sydney will experience a dramatic 10 degree drop in just a few days, with Friday's 30C weather giving way to temperatures in the low 20s by Monday.
On the NSW south coast, temperatures will drop in two stages as the cold fronts succeed each other.
Friday's temperatures between 22 and 25 degrees will drop to around 20 degrees by Saturday, and then down to a low of 17 on Sunday.
Not far from the coast, the Canberra region will be much…