Police probe after man fires gun at Popondetta Park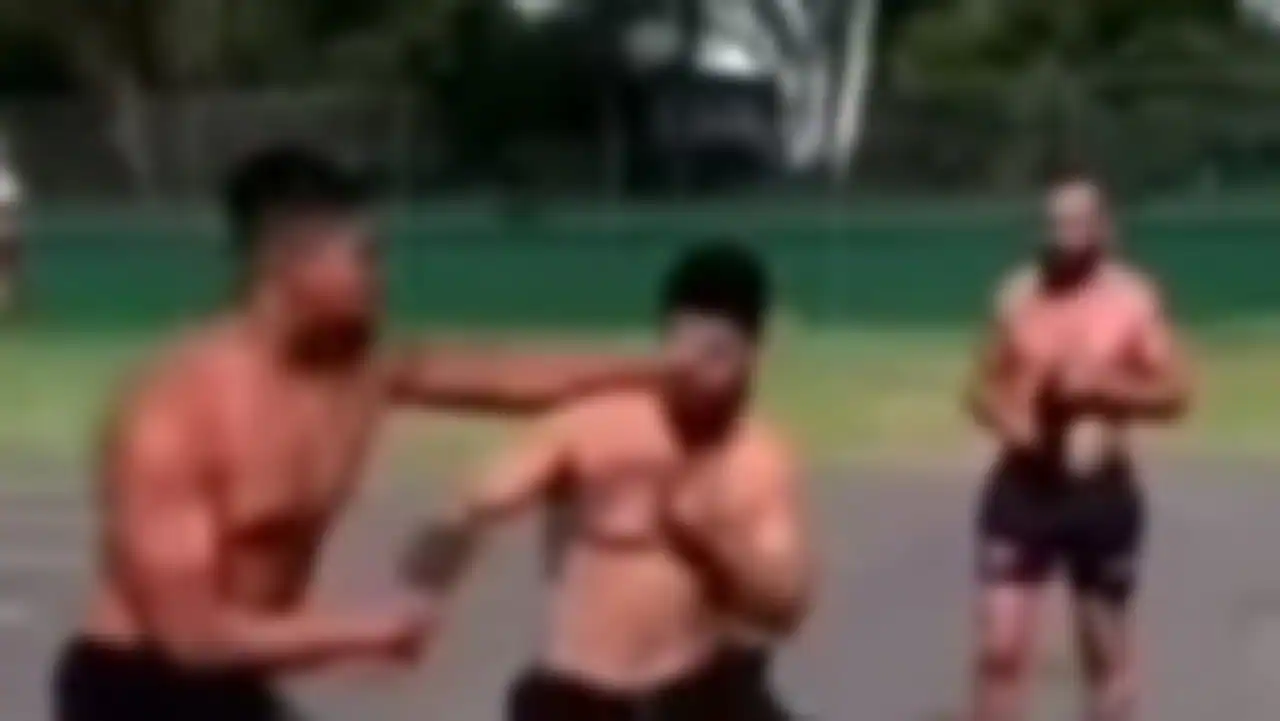 Police are investigating after a viral video on social media showed distressing footage of a gun going off as a large group of men brawled in a western Sydney park.
Detectives were alerted to the Snapchat video on Tuesday that showed about a dozen men in what police believed to be a prearranged fight at Popondetta Park in Blackett.
A man was then seen to produce a firearm and discharge a single round in the direction of another man, who appeared to be fleeing the scene, police said.
The gun went off as two separate fights broke out with…