Shearwater almost perfect with 99kW solar – The Echo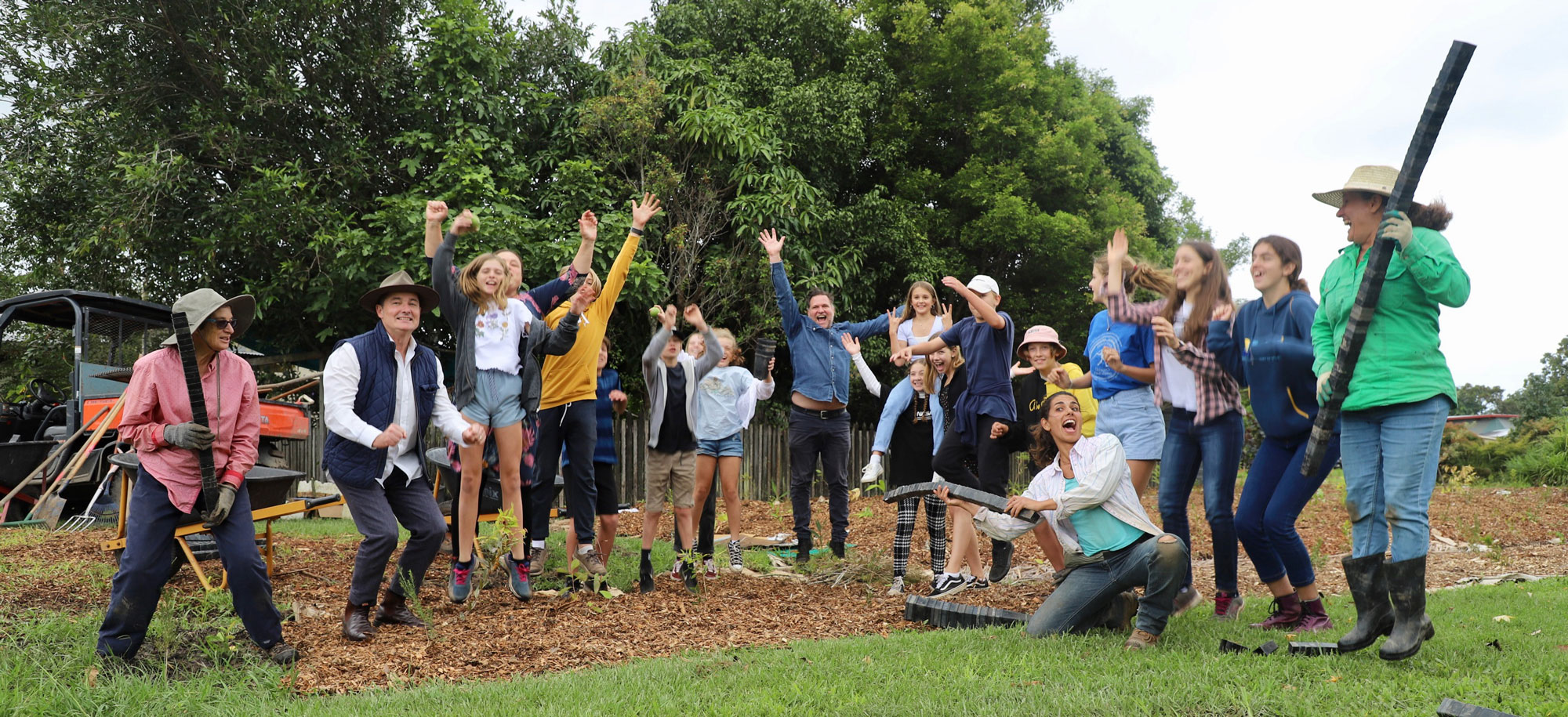 Shearwater, the Mullumbimby Steiner School, has made the switch to solar, installing a 99 kW system to power the school into the future.
The new system is part of a multifaceted approach by the school to reduce emissions and improve environmental outcomes.
New Head of School, James Goodlet, has been in the job almost 12 months and said the school's existing 8kW solar array was failing and the time was right for a major upgrade.
'The school had planned to install the panels in 2020. But with the onset of COVID-19 came financial uncertainty, and a need…