Showgoers injured as horse charges into crowd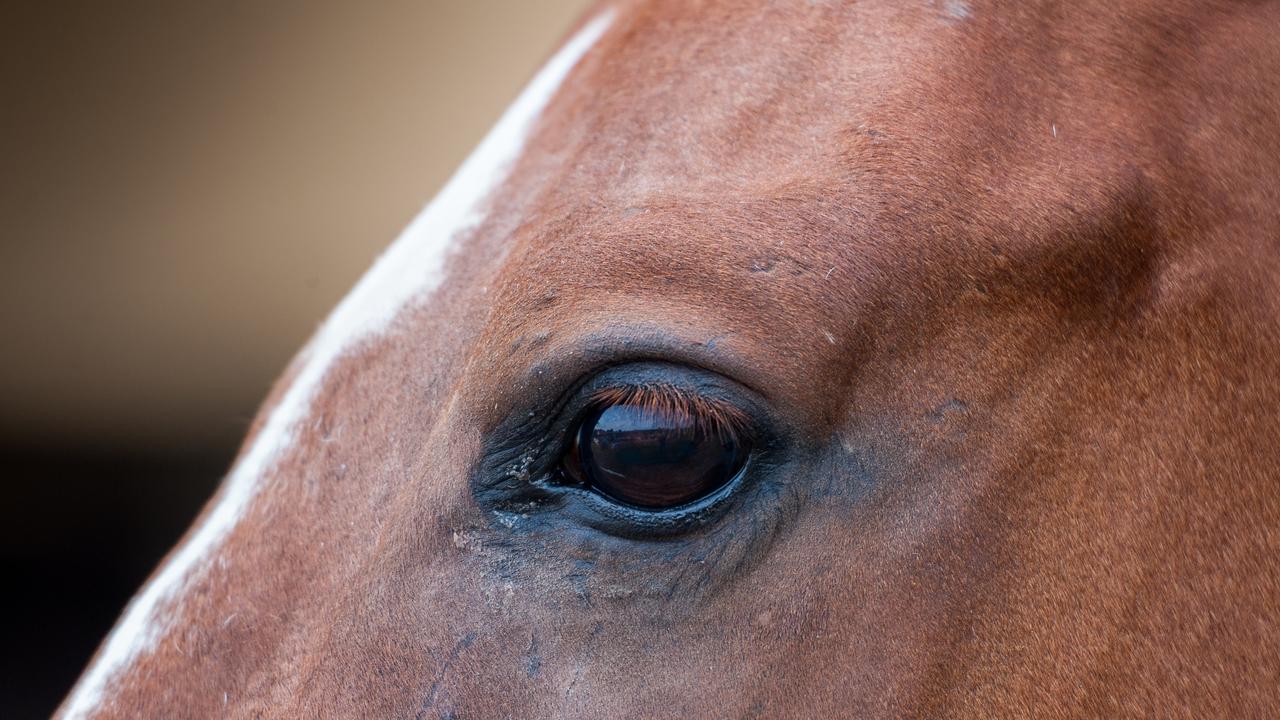 A horse pulling passengers on a cart has injured several people after charging into a crowd at a showground in NSW's Riverina region.
The horse ran into bystanders while out of control at the 13th annual Lockhart Truck Show at Lockhart Showground just after 11.30am on Saturday, hurting two teenagers, a woman in her 20s and a man in his 60s.
"The owner of the horse and wagon hopped off to adjust something," Lockhart Shire Council mayor Rodger Schirmer told NCA NewsWire after rushing to the scene.
"Something spooked the horse and it…