Suffolk Park residents pressure councillors over pump track – The Echo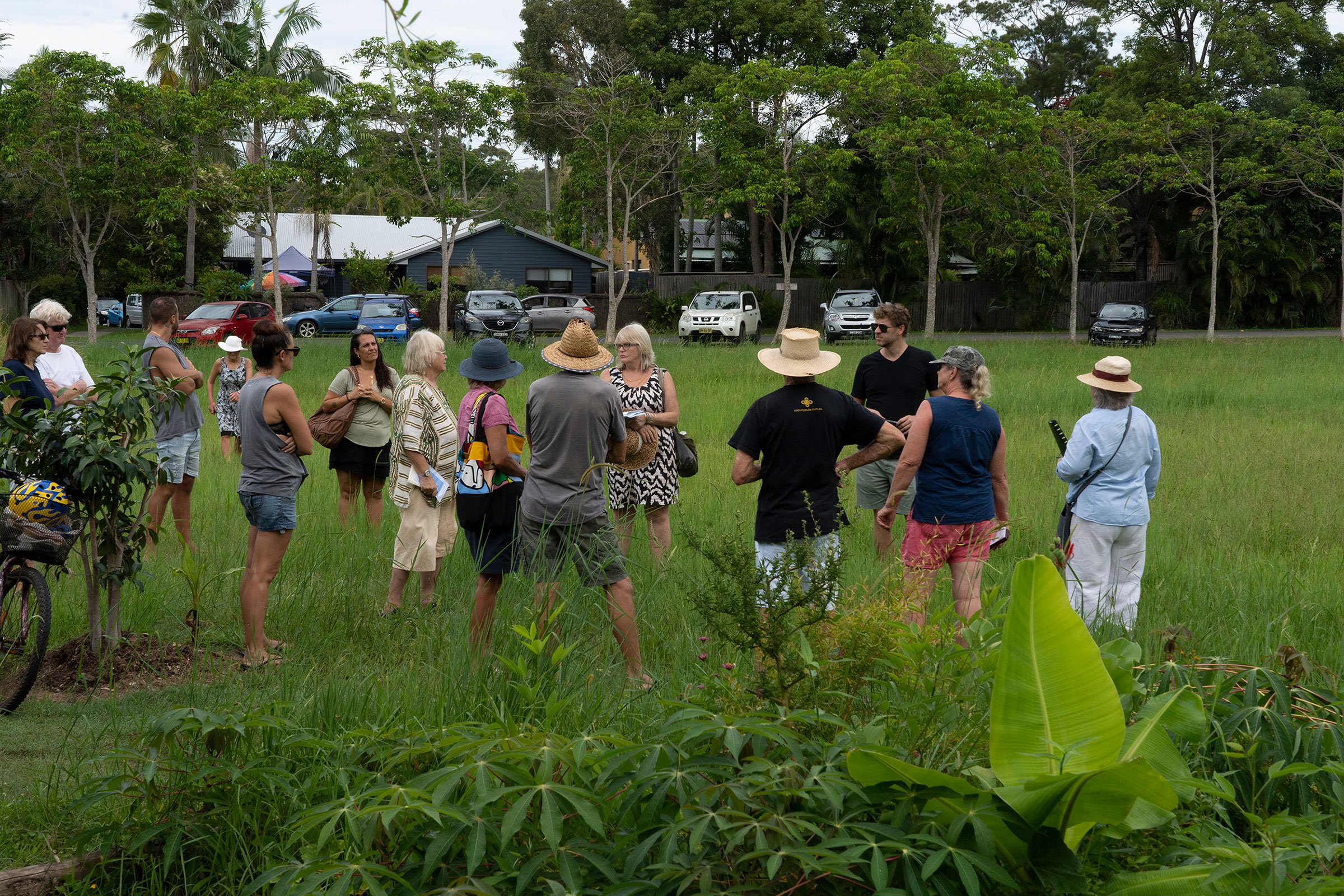 Councillors, Michael Lyon and Jeanette Martin, met Suffolk Park residents on Saturday to hear concerns around the proposed pump bike track, which is slated for the Linda Vidler park.
Late last year, councillors adopted a motion to push ahead with the next stage of the project. Residents say they have been blindsided by a lack of consultation, and that it is more suited to be built at the Cavanbah Centre in Ewingsdale.
Community Gardens Australia president Naomi Lacey wrote to Council on February 22 saying that her organisation is 'highly concerned about the plans to build a pump track within Linda Vidler Recreation Park and the process that has been…