Teen's harrowing recovery after falling five metres onto rocks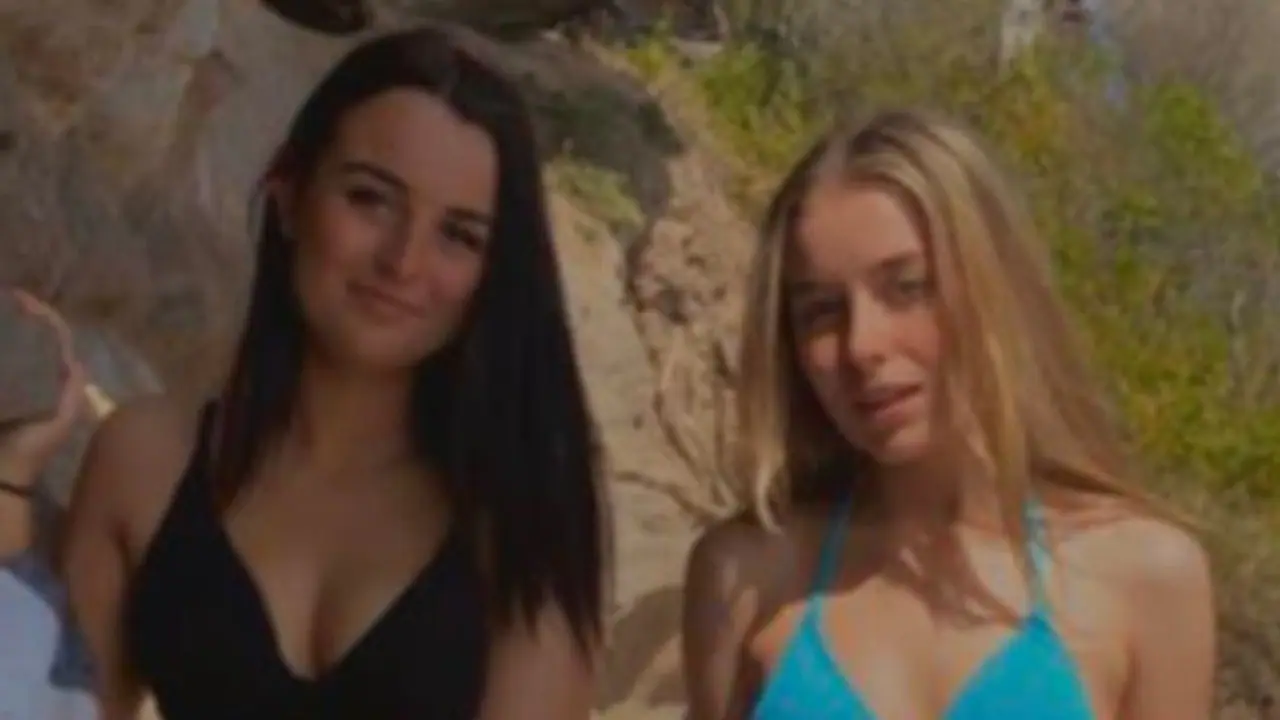 Canberra teen Indi Mayhew didn't see the harm in visiting a popular swimming spot after school, heading over there with friends on December 4 last year.
Excited to take a dip at Waste Point, Lake Jindabyne, the teens took turns launching themselves into the water from a hanging rope swing.
Indi, 17, was hesitant at first, her mother told 7 News, but eventually she took the plunge.
Tragically, Indi missed the water and instead fell five metres onto the rocky outcrop below.
Her friends frantically called an ambulance after she struck her head,…