Trainer Annabel Neasham has 3 horses competing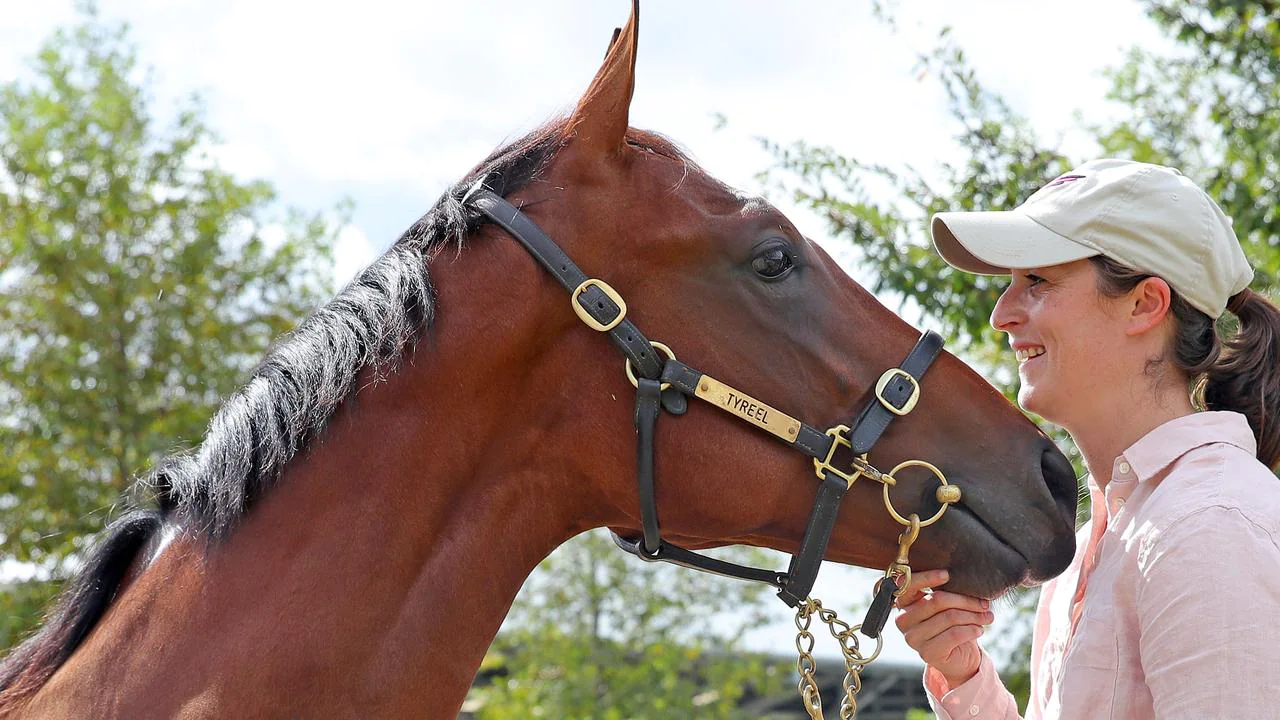 Trainer Annabel Neasham spent 14 hours a day in the saddle for ten days to win the derby – The Mongolian Derby.
Three years after winning the world's longest horse race her first year as a trainer with her own stables in Sydney finds her with five horses running on day one of The Championships.
It is fair to say that she is not afraid to back herself.
"I certainly didn't foresee having three horses in the Doncaster," a delighted Neasham told The Daily Telegraph.
"I am excited but I don't have a moment in the day to think about…