Two men arrested over alleged Menai murder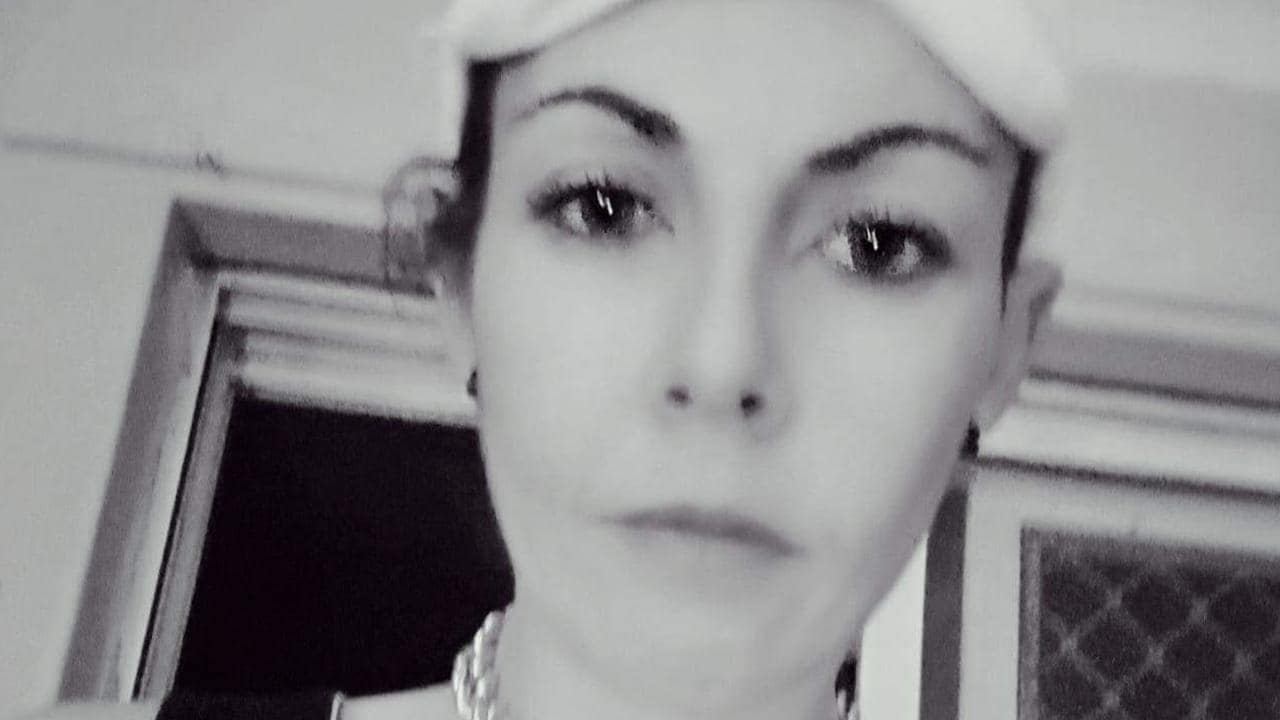 Two men have been charged with murder following a nine-month police investigation into the suspicious death of Najma Carroll, 33.
Ms Carroll's body was found by a member of the public in bushland near Sandy Point Quarry off Heathcote Road in Menai, NSW in July last year.
On Tuesday and Wednesday this week, police arrested a 57-year-old and a 43-year-old respectively and charged both men with murder.
Ms Carroll's mother said she was thankful the pair had been arrested.
"Najma was my beloved daughter who has a loving, generous and…