Unlawful use charges, Chermside to Rockhampton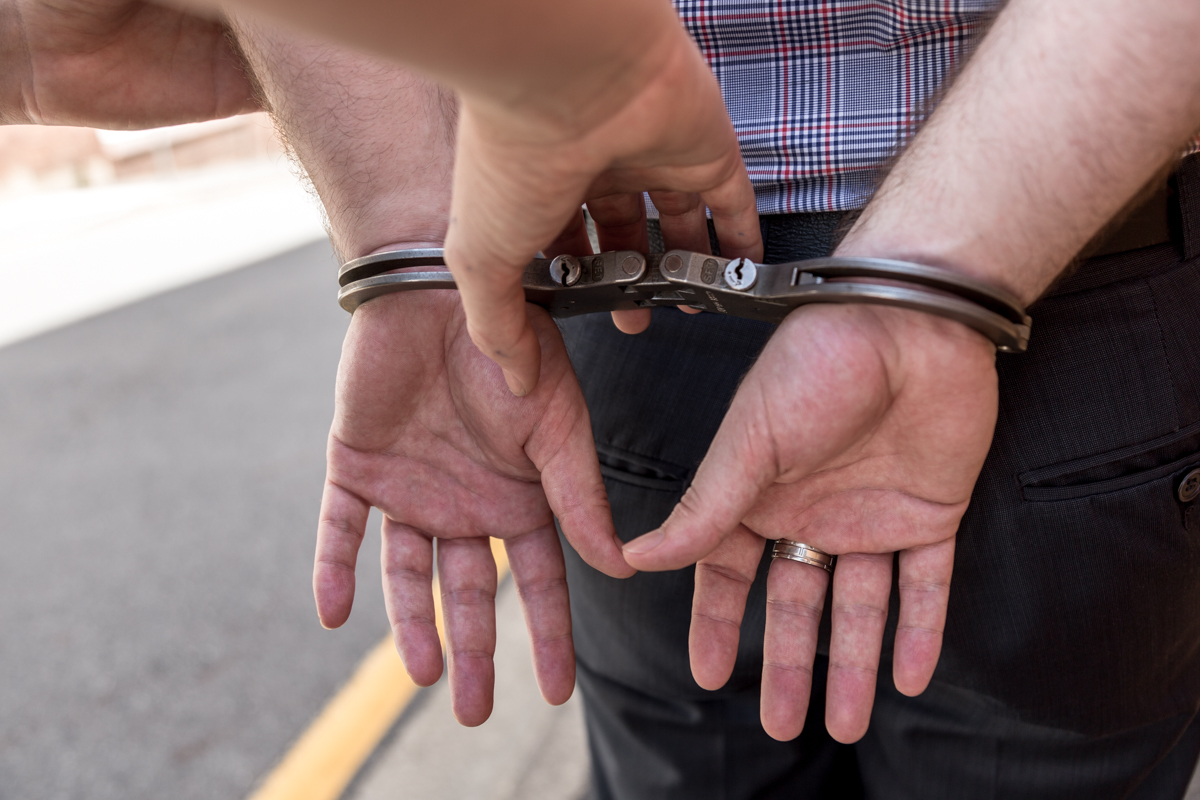 Police have charged a 40-year-old Rockhampton man following an investigation into string of alleged offence spanning from North Brisbane to Central Queensland last week.
On Thursday, February 18, it will be alleged the 40-year-old stole a Honda from a Chermside shopping centre, drove it to a service station in Rockhampton South at about 6.30pm and stolen a quantity of fuel before fleeing in the car.
A short time later witnesses saw the Honda drive into an Allenstown service station, where it will be alleged a woman exited the vehicle and stole fuel, then drove off leaving the woman behind.
The man allegedly abandoned the vehicle in Nine Mile Road, Pink Lily and a short time later attended a quarry at Fairy Bower.
He is alleged to have…