Weather News – Snapshot from Australia's loneliest little mountain weather station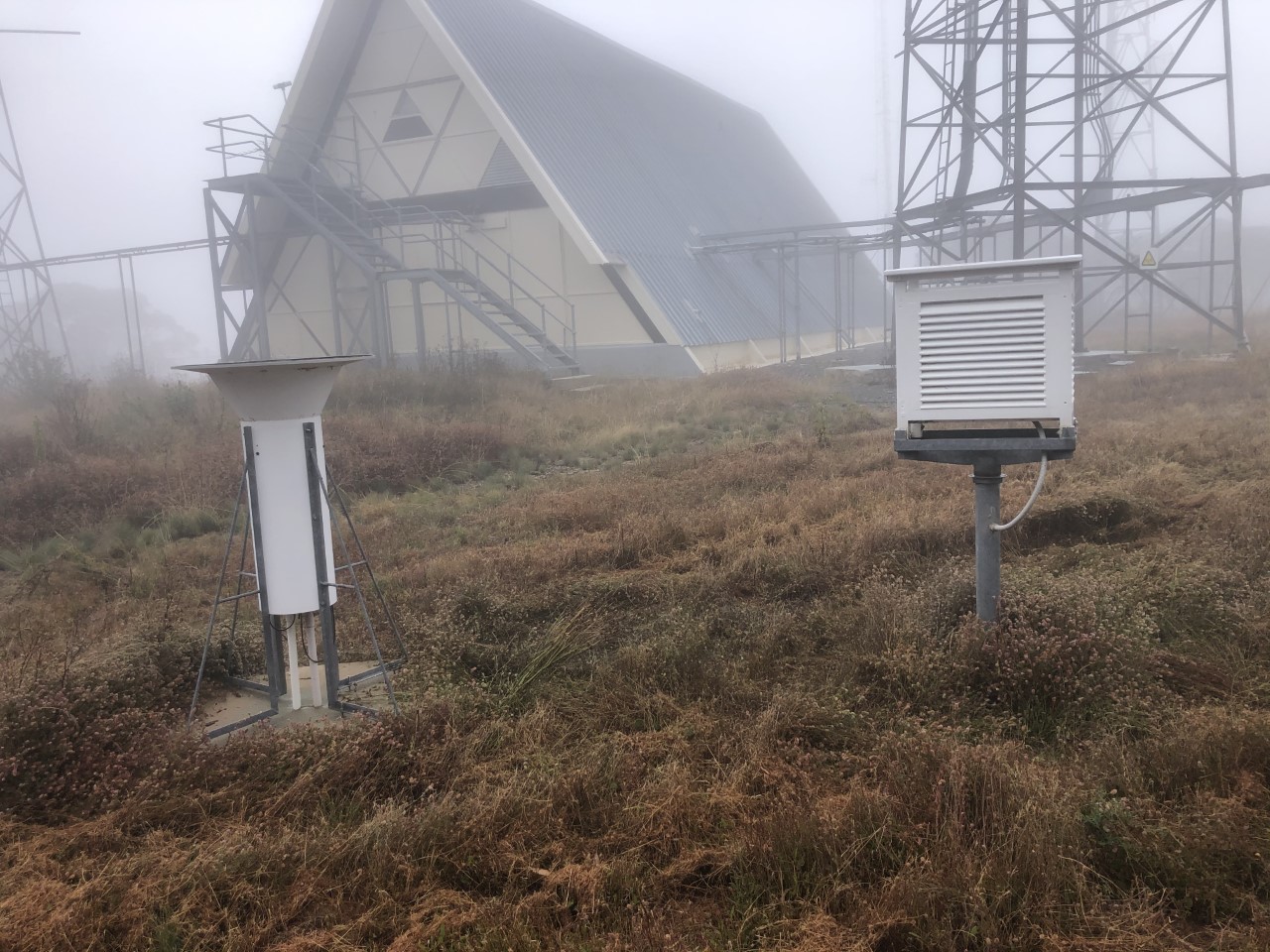 Snapshot from Australia's loneliest little mountain weather station


Anthony Sharwood,

Friday February 26, 2021 – 11:40 EDT

Ever heard of Mt Ginini? It's different up there.
If you follow Australian weather closely, and especially the weather in southern New South Wales and the ACT, then you'll have heard of the Mt Ginini weather station. But few people ever see it.
Image: The humble Stevenson Screen atop Mt Ginini on a foogy Thursday in February. Source: Author's pic.
Mt Ginini is a peak on the Brindabella Range, which straddles the NSW/ACT…