Weather News – The weird process of waiting, waiting, waiting for an inevitable flood…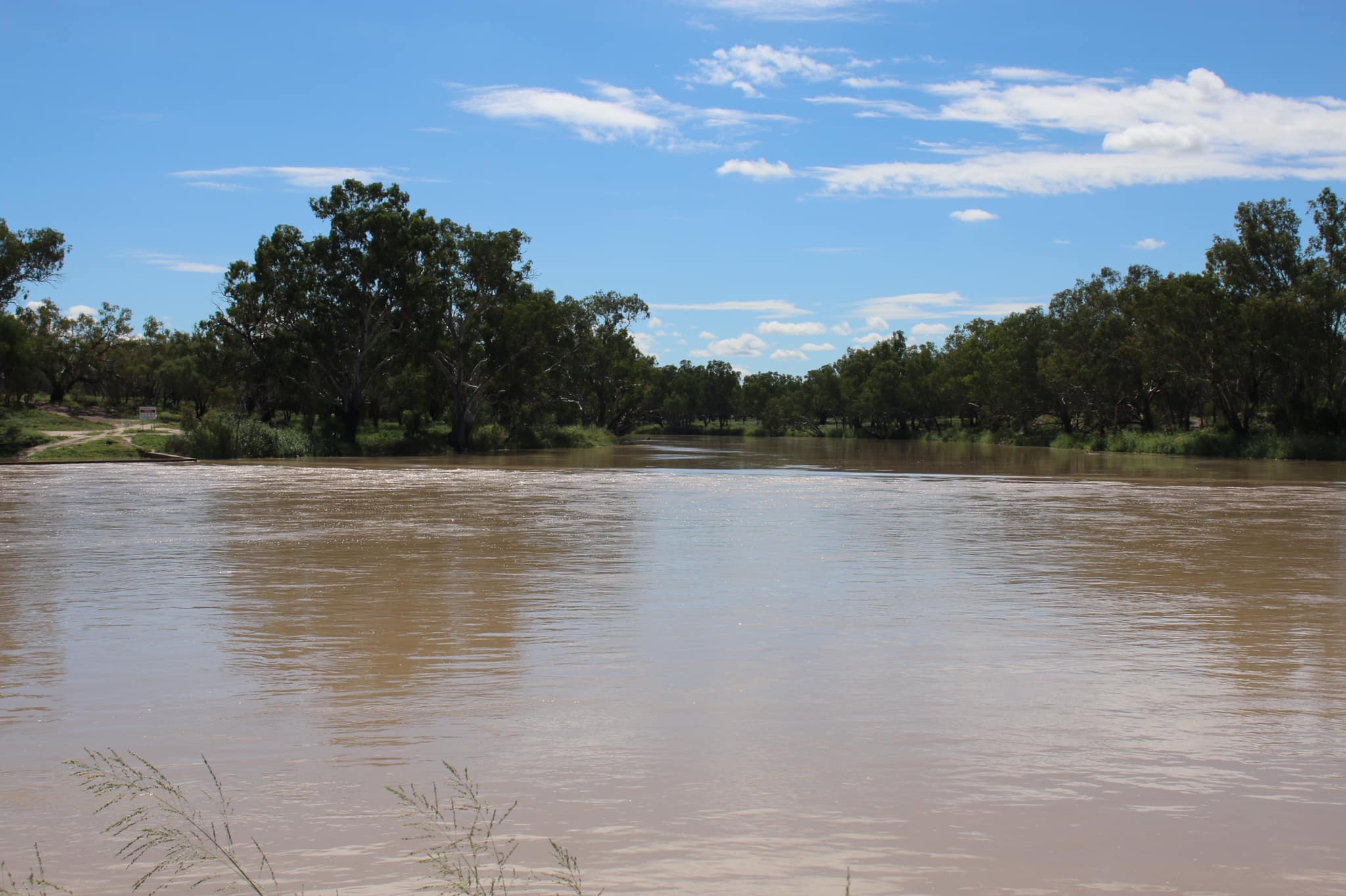 The weird process of waiting, waiting, waiting for an inevitable flood…


Anthony Sharwood,

Wednesday April 7, 2021 – 15:02 EST

This is the Barwon River at Brewarrina in outback New South Wales, one of the major tributaries of the mighty Darling River.
The picture is one of many excellent images of the river and surrounds taken recently by photographer and journalist Lara Taylor. There are loads more here on her blog.
Image: The Barwon at Brewarrina in early April, 2021. Image: Lara Taylor.
Taylor lived in the same Sydney suburb for 26…